Yeah all of us are going to get acne
at some point in our lives and no
it is not fun at all! However, with these
tips it will be sure to go away in no time!
Wash your face!
Wash it morning and night!
All that sweat, dirt and germs building up on your face
That is like asking for a breakout to happen.
So, every night and morning wash
all that nasty bacteria right down your drain!
Tee tree oil!
Tee tree oil has been a magical charm for me!
It has helped so much.
it is full of hardworking natural properties
 that are fighting that acne to go away!
Stop touching your face!
Every time you put your hands to your face
 all  that dirt and sweat and gross bacteria
is climbing onto your face. It's like a pimple
 party getting ready to happen. 
Ice!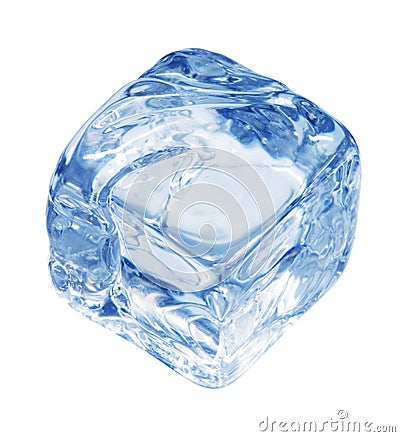 When you are stung by a bee or hit on the head
 with a soccer ball.
What do you do?
You put ice on it.
It is the same thing with a pimple it can really help
 calm down the swelling and shrink its size. 
Talk to a dermatologist
Have you been trying all the remedies you can find?
Have you been doing everything you possibly can?
Your acne is from hormones!
So talk to a dermatologist and they help
and can proscribe you to medicine to help
that acne be gone for good!!!!!!!!